Support Me!
Ways you can support me:
PayPal.Me
Are you looking for ways to help support me while I'm working on new projects?  Do you want to donate money to help me post original poetry content not available in my books?  The easiest way is to send me money via PayPal!  I have this neat little link that lets you do just that.    If you click on it, it will take you to my verified link and you can input an amount.  That's it.
https://www.paypal.me/shannonmcrobertsky
Buy cool 2-D and 3-D stuff through Renderosity
Renderosity has a lot of stuff for Photoshop, Daz Studio, and Poser.  It isn't all 3D.  I have gotten a lot of my Photoshop Actions and backgrounds from here!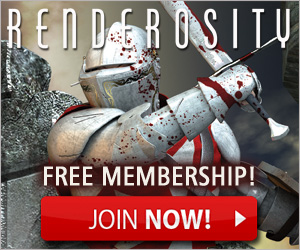 Buy Awesome Webhosting
I've had tons of web hosts over the years, but none of them have been as awesome as Arch Hosting.  Use my affiliate link to check them out and sign up for your awesome plan.  They gave me security certificates, transferred my WordPress stuff, and they have actual live humans.  You can buy their service for as low as $3.00 per month.
https://archhosting.net/aff.php?aff=69
Buy A Helpful Image Creator
Sign Up For Missinglettr